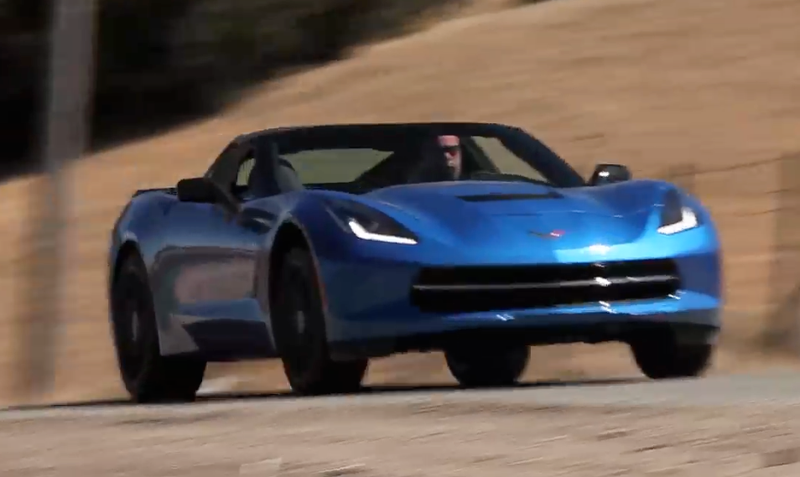 Corvettes are interesting business, always following a certain rule: world class performance on a budget. If cheap speed is what you wanted, the answer is always a 'Vette. Big displacement, easily upgraded engines, independent rear-suspensions, racing technology underneath, in a relatively simple, cost-effective package. But at the same time, the "on a budget" thing has left some enthusiasts and owners (myself absolutely included) disillusioned, and we have called for change in the General's top-tier sports car:
We want a world class car, not just world class performance.
So then, does the all-new C7 Corvette "Stingray" deliver on our demands? We spent a day with a brilliant blue stingray on the roads of Monterey, CA to find out.